【医学院校巡礼】University of California San Francisco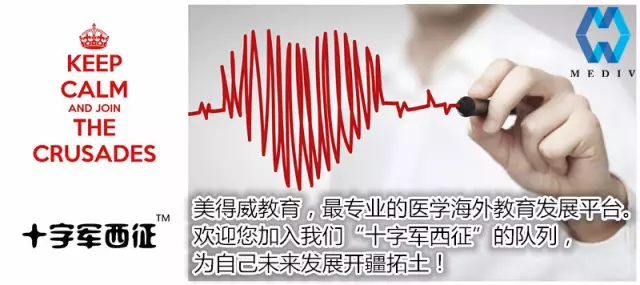 中心简介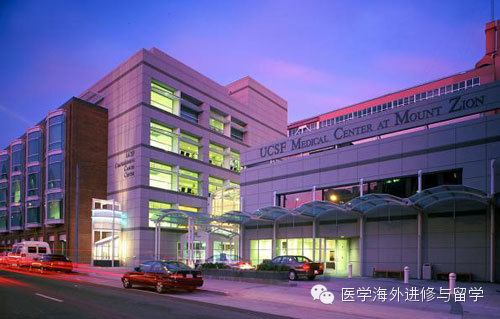 UCSF医学中心和UCSF儿童独院具有百余年历史,作为一个学术型的医学中心,UCSF医学中心拥有北加州唯一的国家级综合癌症中心和妇女健康中心。UCSF儿童医院是一个"院中院",拥有超过150名专家,涵盖50多个专业。有专门针对儿童患者项目,包括一个50张床位的新生儿重症监护室,康复儿童娱乐治疗项目和全北加州60所优秀的诊所。这儿成功进行了世界首例子宫内胎儿手术。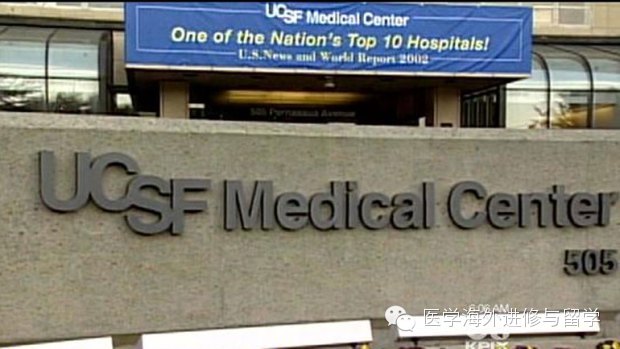 UCSF医学中心的神经病及神经外科居全国领先水平,拥有全国最大的脑肿瘤治疗项目,以及北加州唯一的记忆障碍综合治疗中心和癫痫综合治疗中心。
UCSF医学中心同样是美国最大的肾移植和肝移植中心之一。还拥有全国最全面的AIDS治疗中心和北加州最大的眼科手术中心。在整形外科领域,UCSF医学中心治疗脊柱疾病享有国际盛誉,包括畸形、椎前盘退行性变疾病、肿瘤和骨折等。
中心排名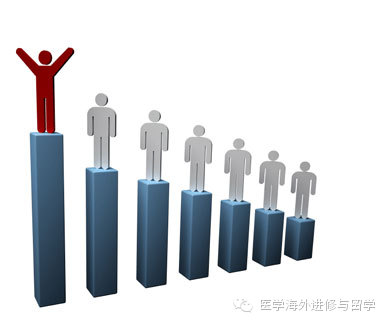 UCSF Medical Center in San Francisco, CA isranked nationally in 13 adult and 9 pediatric specialties. It scored high inpatient safety, demonstrating commitment to reducing accidents and medicalmistakes. UCSF Medical Centeris a 660-bed general medical and surgical facility with 26,935 admissions inthe most recent year reported. It performed 13,158 annual inpatient and 13,868outpatient surgeries. Its emergency room had 36,051 visits. UCSF Medical Center is a teachinghospital.

成人科室排名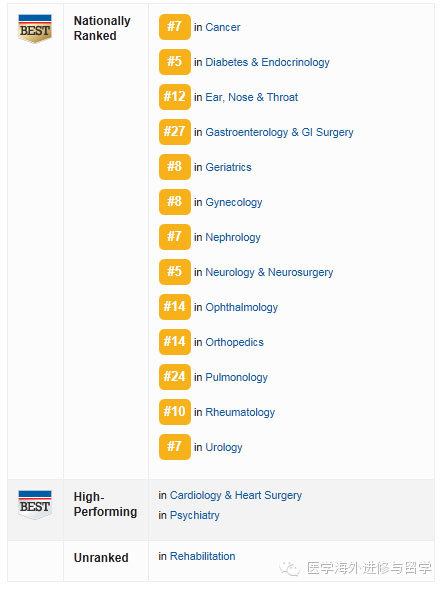 儿童科室排名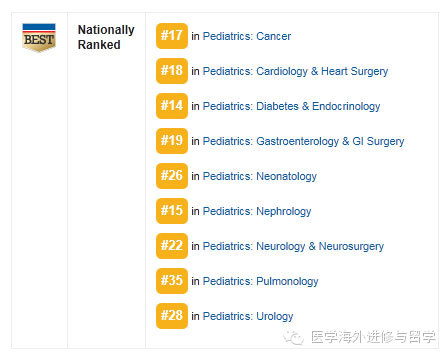 从两个科室排名来看,其实并不难发现成人科室各项排名均要稍稍领先一些。
中心数据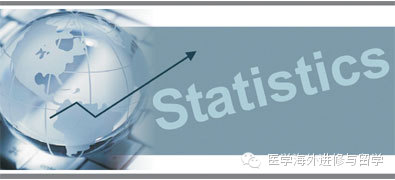 General Information
Operated by: Not-for-profit
Hospital type: General medical and surgical
Number of Beds: 660
Parent system: University of California-Systemwide Administration
Statistics
Admissions: 26,935
Inpatient surgeries: 13,158
Outpatient visits: 1.07 million
Emergency room visits: 36,051
Births: 1,858
Number of Beds: 660
Employed Staff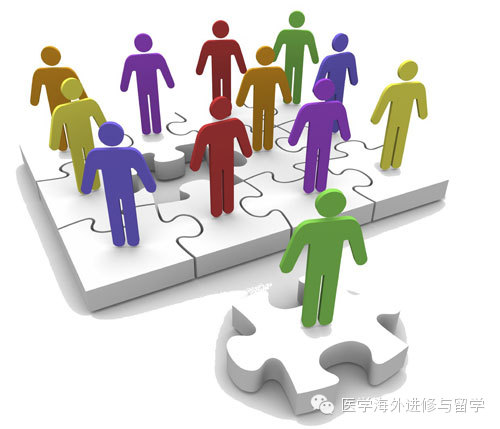 Full Time
Physicians and dentists*: 0
Registered nurses: 1,500
Licensed practical nurses: 48
Faculty Personnel: NA
Part Time
Physicians and dentists*: 0
Registered nurses: 1,021
Licensed practical nurses: 8
Faculty Personnel: NA
* At many hospitals, physicians anddentists are not on staff. They are paid as faculty by a medical school orthrough other arrangements.
Mission, vision and values
The mission, vision and values of UCSF Medical Center and UCSF BenioffChildren's Hospital convey the reasons we exist as an organization, what weaspire to as an organization and the way we will work to get there. They are aunifying force that link all of us together.
Mission

Our mission — the reason we exist — isCaring, Healing, Teaching and Discovering.
Vision

Our vision — what we want to be — is to bethe best provider of health care services, the best place to work and the bestenvironment for teaching and research.
Values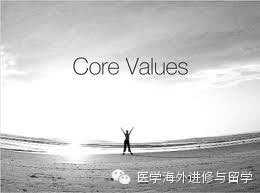 Our values statement — our guide to theindividual and organizational behavior we expect — is embodied in the acronym PRIDE:
P for Professionalism, how we conductourselves and our business
R for Respect for our patients, families,ourselves and each other
I for Integrity, always doing the honest,right thing
D for Diversity, understanding andembracing the diverse beliefs, needs and expectations of our patients,community and employees
E for Excellence, what we strive for ineverything we do