哈佛大学Harvard University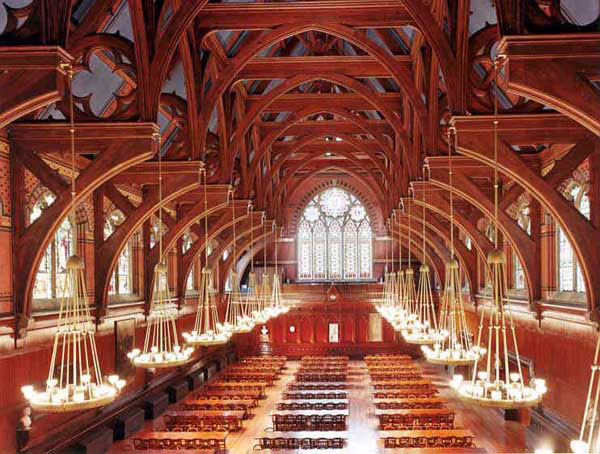 大学简介:
哈佛大学(Harvard University),常被直接称为哈佛,是一所本部位于美国马萨诸塞州剑桥市的私立研究型大学,前身为哈佛学院。1636年10月28日马萨诸塞海湾殖民地议会通过决议,决定筹建一所像英国剑桥大学那样的高等学府。1638年在马萨诸塞的剑桥正式开学,第一届学生共4名。1638年9月14日牧师兼伊曼纽尔学院院长的J.哈佛病逝,他把一部分遗产和400余册图书捐赠给这所学校。1639年3月13日马萨诸塞海湾殖民地议会通过决议,把这所学校命名为哈佛学院。因历史、学术地位、影响力等因素,而获评为是世上最杰出及最享负盛名的学府之一。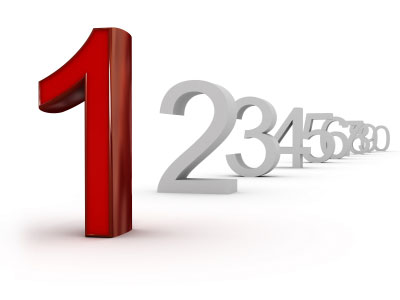 大学排名:
2014年USNews美国大学综合排名 第2名
2014年USNews美国最佳医学院 第1名
2013—2014年THE世界大学排名-临床,临床前和健康专业TOP100大学排名 第2名
如果把哈佛大学比喻成为一位学生,那么他可称得上德智体全面发展。学校的综合排名以及各专业排名均在美国甚至世界都屈指可数。这样一个孕育着人才的摇篮,您是否也曾梦想过呢?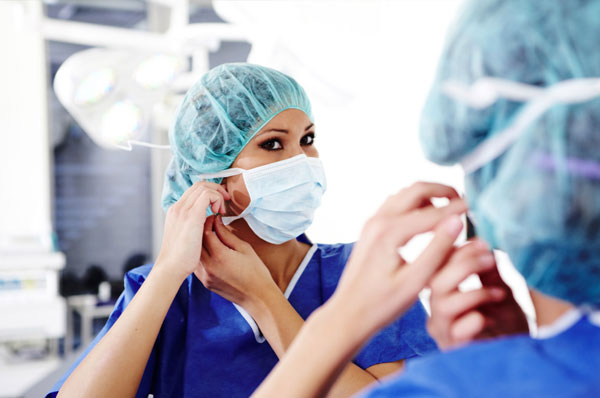 本文旨在为医学生以及医务工作者提供与医学相关信息,因此,小编在此为大家整理了该校医学院与医学专业。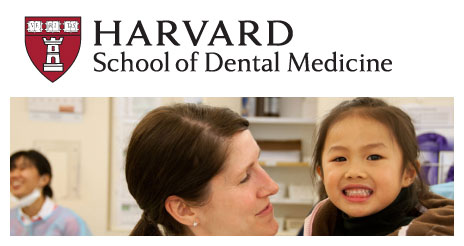 哈佛牙科医学院(Schoolof Dental Medicine)
该学院旗下另设五个部门,分别是:
The Department of Developmental Biology
The Department of Oral and MaxillofacialSurgery
The Department of Oral Health Policy andEpidemiology
The Department of Oral Medicine, Infection,and Immunity
The Department of Restorative Dentistry andBiomaterials Sciences
可进修取得学位如下:
Master's Degrees
DMD (Dentariae MedicinaeDoctor)
Doctoral Degrees
PhD(Doctor of Philosophy)in Biological Sciences in Dental Medicine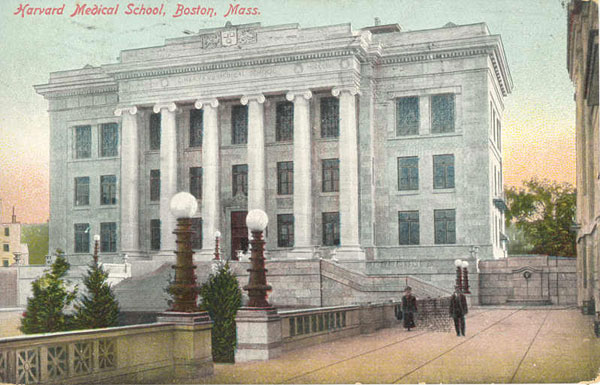 哈佛医学院
哈佛医学院为学生提供多种专业:
PhD Programs
Biophysics
Chemical Biology
Division of Medical Sciences
Degree Programs
Biological and Biomedical Sciences
Immunology
Neuroscience
Speech and Hearing Bioscience and Technology
Virology
Dual-Admission Degree Program
Bioinformatics and Integrative Genomics
Enrichment Program
Leder Human Biology
Master of Medical Sciences Programs
Biomedical Informatics
Clinical Investigator Training Program
Global Health Delivery
Immunology
Medical Education
Scholars in Clinical Science Program
Collaborative and Joint Degree Program
MD-PhD Program
Medical Engineering and Medical Physics (HST)
哈佛公共卫生学院
该学院分设:
Department of Biostatistics
Department of Environmental Health
Department of Epidemiology
Department of Genetics and Complex Diseases
Department of Global Health and Population
Department of Health Policy and Management
Department of Immunology and InfectiousDiseases
Department of Nutrition
Department of Social and BehavioralSciences
可进修取得学位如下:
Master's Degrees
SM (Master of Science) - The 80-credit and60-credit degrees require a prior bachelor's degree; the 42.5-credit degreerequires a prior master's or doctoral degree.
MPH (Master of Public Health) - MPHcandidates are expected to have an MD, JD, or health-related doctoral or priormaster's degree plus experience.
Doctoral Degrees
DrPH (Doctor of Public Health) – Requires aprior bachelor's degree minimum.
SD (Doctor of Science) – Requires a priorbachelor's degree minimum.
PhD (Doctor of Philosophy) – Offered under the aegis of the HarvardGraduate School of Arts and Sciences, these doctoral degrees focus onlaboratory-based research.