最适合工作医院前十强,休斯顿卫理公会医院
医院简介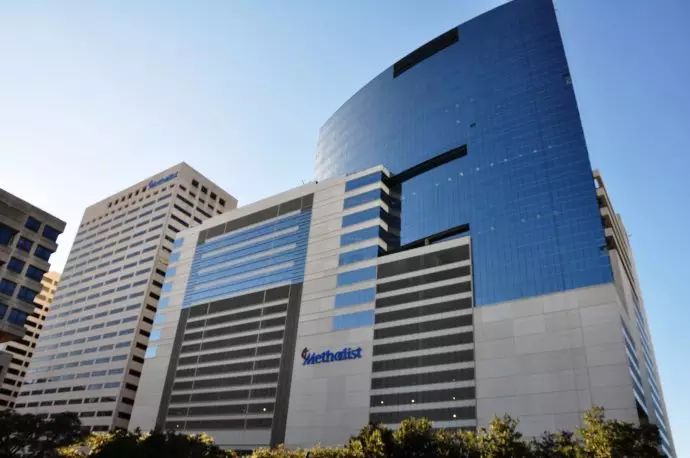 休斯顿卫理公会医院,坐落于德克萨斯州休斯顿市的德克萨斯医疗中心之内,是休斯顿卫理公会的一所旗舰医院,作为卫理公会-苏格兰圣公会的外联部于1919年成立该医院。
Houston Methodist Hospital is the flagship hospital of Houston Methodist. Located in the Texas Medical Center in Houston, Texas, Houston Methodist Hospital was established in 1919 as an outreach ministry of Methodist Episcopal Church.
2013年,休斯顿卫理公会医院正式改名(原名为卫理公会医院系统)。
In 2013, Houston Methodist changed its official name from The Methodist Hospital System to Houston Methodist, following an announcement by Houston Methodist.
医院声誉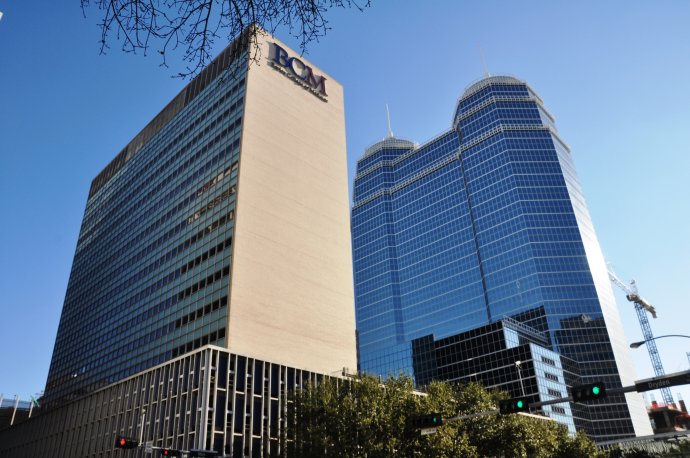 休斯顿卫理公会医院是美国最全面的教学医院之一,是医院各领域的领导者。美国新闻与世界报道连续几年将该医院评选为"美国最好医院之一"。该医院在多个领域赢得了国际美誉,包括心血管外科、癌症、癫痫治疗、器官移植。
Houston Methodist is one of the most comprehensive teaching hospitals in the United States, with leading specialists in every field of medicine. The hospital has consistently ranked as "One of America's Best Hospitals" according to U.S. News and World Report. The hospital has earned worldwide recognition in multiple specialties including cardiovascular surgery, cancer, epilepsy treatment and organ transplantation.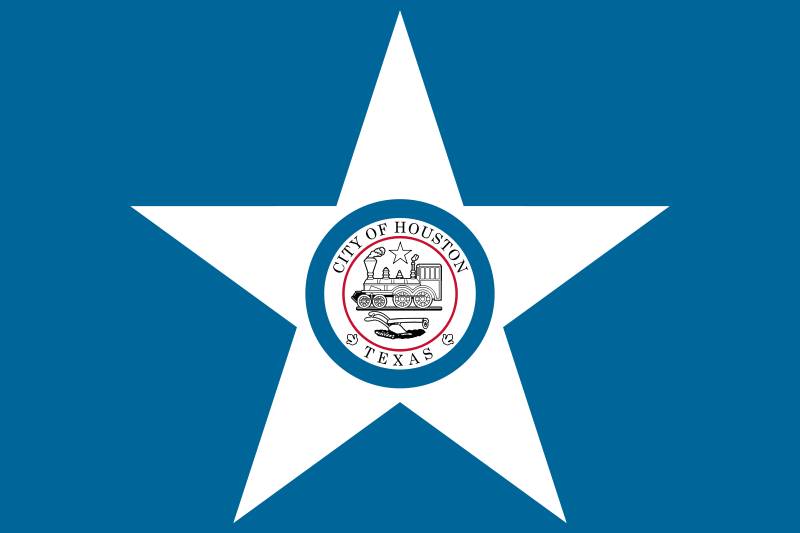 作为康奈尔医学院和纽约长老会医院的附属机构,该医院在研究领域与病人护理方面投入百万资金,在医学、外科手术、诊断技术、替代疗法方面不断突破创新。2006年,该院被提名"100强最适合工作的地方";2007年,在"10强最适合工作的地方"排名第九;2008年,在"10强最适合工作的地方"排名第八。
Primarily affiliated with Weill Cornell Medical College of Cornell University and New York-Presbyterian Hospital, the hospital directs millions of dollars into research and advances in patient care. Houston Methodist offers the latest innovations in medical, surgical and diagnostic techniques, and alternative medicine such as acupuncture through partner programs. Houston Methodist system was named one of "Fortune 100 Best Companies to Work For" in 2006 and ranked ninth in the "Top 10 Companies to Work For" in 2007 and ranked eighth in 2008 according to Fortune Magazine. It now ranks seventeenth in Fortune Magazine.
医院排名

Adult Specialties---成人科室
This hospital was among 144 facilities—roughly 3 percent of the 4,743 analyzed for the latest Best Hospitals rankings—to be ranked in even one of the 16 specialties.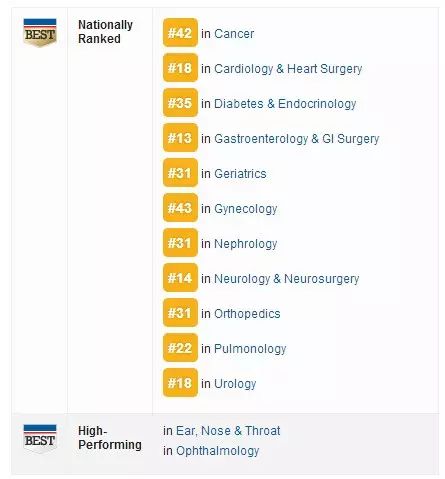 医院数据

| | |
| --- | --- |
| 运营模式---Operated by: | Not-for-profit |
| 医院类型---Hospital type: | General medical and surgical |
| 床位数---Number of Beds: | 839 |
| 收治病人数---Admissions: | 35,542 |
| 住院手术数---Inpatient surgeries: | 15,661 |
| 门诊数---Outpatient visits: | 345,925 |
| 急诊数---Emergency room visits: | 55,370 |
| 出生人数---Births: | 1,064 |
医院员工

| | | |
| --- | --- | --- |
| 医院员工 | 全职---Full Time | 兼职---Part Time |
| 内科医生与牙医---Physicians and dentists: | 0 | 0 |
| 注册护士---Registered nurses: | 1,587 | 307 |
| 执业护士---Licensed practical nurses: | 19 | 4 |
医院"第一"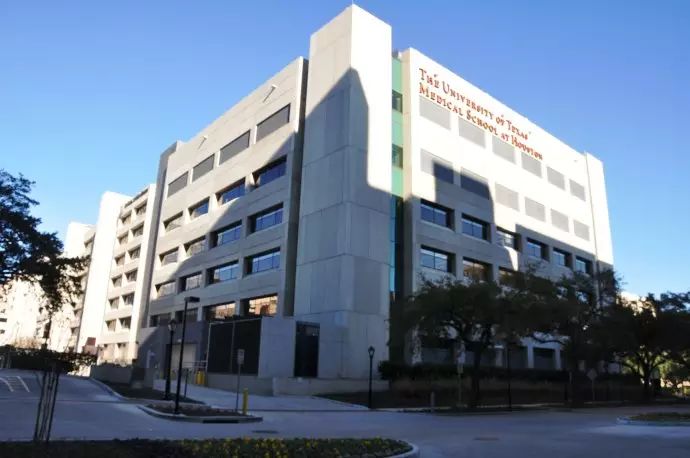 1950---第一个切除颈动脉堵塞手术
Late heart surgeon Michael E. DeBakey, at the time a faculty member and later Chancellor Emeritus of Baylor College of Medicine, performed the first removal of a carotid artery blockage
1964—主动脉-冠状动脉搭桥手术
The first aorto-coronary bypass surgery
1966---第一次使用心是辅助装置来泵血
The first use of a ventricular assist device to pump blood and support a diseased heart
1968/1969---第一次美国医院心脏移植手术
Some of the first U.S. heart transplants