爱荷华大学医院与诊所 University of Iowa Hospitals and Clinics
Introduction---介绍

爱荷华大学医院与诊所被认为是美国最好的医院之一,也是爱荷华唯一一所综合性学术医疗中心。医院与诊所致力于提供以病人为核心的医疗护理。在2011年,共有1432位医师,住院医生以及研究员加入队列,并同时吸纳7482位非医生类工作人员,包括1806位专业护士。
University of Iowa Hospitals and Clinics—recognized as one of the best hospitals in the United States—is Iowa's only comprehensive academic medical center and a regional referral center. We are committed to providing patient-focused care—available to every person, around the clock—in an environment devoted to innovative care, excellent service, and exceptional outcomes. In our 2011 fiscal year, we employed 1,432 physicians, residents, and fellows, and 7,482 non-physician employees, including 1,806 professional nurses. We're assisted each year by a dedicated corps of more than 1,300 volunteers.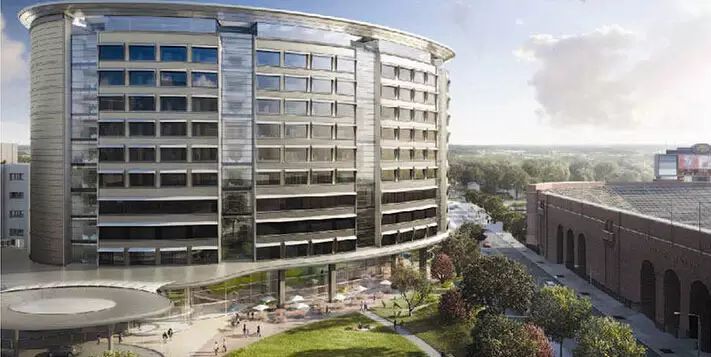 爱荷华大学医院与诊所和爱荷华大学儿童医院共同为该州提供了优质的医疗服务。医生来自爱荷华大学,提供病人护理服务,开展生物医学研究,并为爱荷华州,美国甚至世界培养下一代医疗专家。
UI Hospitals and Clinics and UI Children's Hospital together deliver quality care in collaboration with University of Iowa Physicians, the state's largest multi-specialty medical and surgical group practice composed of faculty physicians of the UI Roy J. and Lucille A. Carver College of Medicine. These partners work together as University of Iowa Health Care, to provide patient care, conduct biomedical research, and train the next generation of health professionals.
Ranking---排名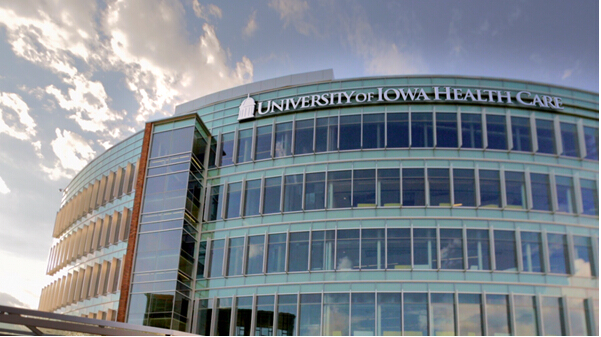 综合排名

成人科室排名
This hospital was among 147 facilities—roughly 3 percent of the 4,806 analyzed for the latest Best Hospitals rankings—to be ranked in even one of the 16 specialties.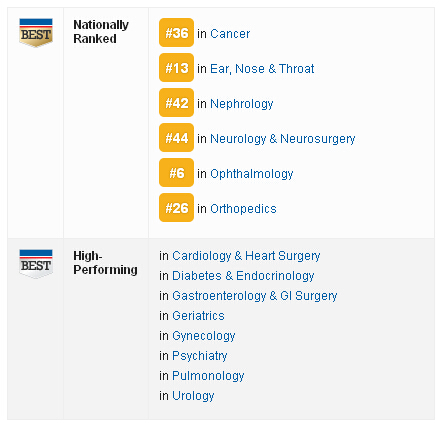 儿童科室排名
This hospital was one of 89 facilities that were ranked in at least one of 10 specialties in the 2014-15 Best Children's Hospitals.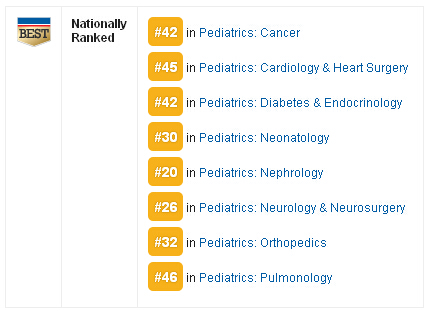 Statistics---数据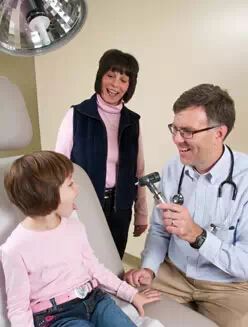 Operated by: State
Hospital type: General medical and surgical
Number of Beds: 685
Admissions: 30,537
Inpatient surgeries: 11,464
Outpatient visits: 1.12 million
Emergency room visits: 59,889
Births: 1,950
Employed Staff---员工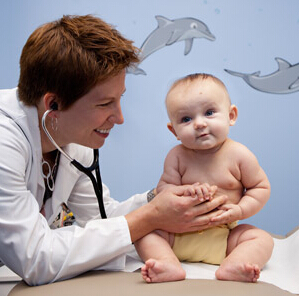 Full Time---全职
Physicians and dentists: 34
Registered nurses: 1,323
Licensed practical nurses: 12
Faculty Personnel: NA
Part Time---兼职
Physicians and dentists: 139
Registered nurses: 791
Licensed practical nurses: 3
Faculty Personnel: NA