斯隆-凯特琳癌症纪念中心Memorial Sloan Kettering Cancer Center
简介与历史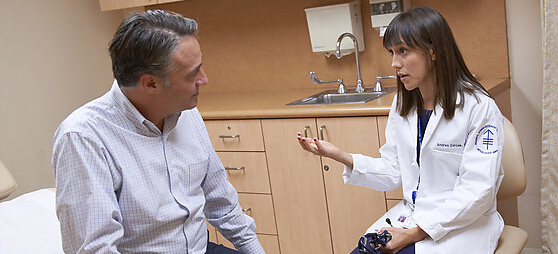 斯隆-凯特琳癌症纪念中心(MSKCC)是世界上历史最悠久、规模最大的私立癌症中心。
Memorial Sloan Kettering Cancer Center — the world's oldest and largest private cancer center — has devoted more than 130 years to exceptional patient care, innovative research, and outstanding educational programs. Today, we are one of 41 National Cancer Institute–designated Comprehensive Cancer Centers, with state-of-the-art science flourishing side by side with clinical studies and treatment.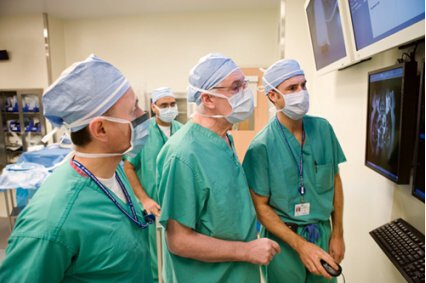 最早的前身是1884年由John J. Astor夫妇等人共同建立的纽约癌症医院,最初痤落于曼哈顿上西区(Upper West Side of Manhattan)。
1936年,John D. Rockefeller, Jr向医院捐赠了约克街(York Avenue)的一片土地。
1939年,在这片新址建立了纪念医院(Memorial Hospital)。
1940年代,通用汽车公司的两位前负责人,Alfred P. Sloan和Charles F. Kettering在纪念医院附近建立了斯隆-凯特琳研究所(Sloan-Kettering Institute,SKI)。
1948年,SKI与纪念医院开始合作。
1980年,正式合并成立纪念斯隆-凯特琳癌症中心。
2004年,中心建立了Louis V. Gerstner, Jr.生物医学研究生院,提供癌症生物学的PhD学位教育。
中心排名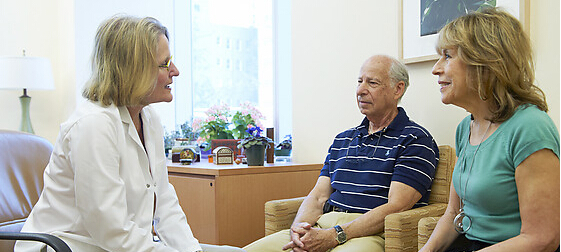 综合排名

成人科室排名
This hospital was among 147 facilities—roughly 3 percent of the 4,806 analyzed for the latest Best Hospitals rankings—to be ranked in even one of the 16 specialties.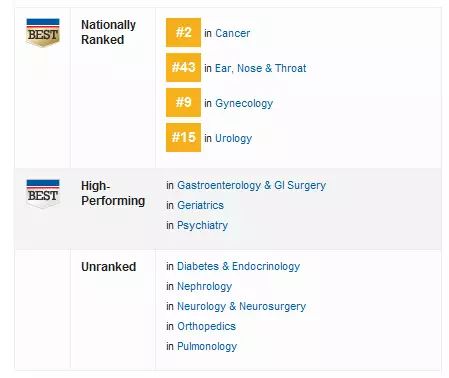 儿童科室排名
This hospital was one of 89 facilities that were ranked in at least one of 10 specialties in the 2014-15 Best Children's Hospitals.

通过排名我们不难看出该中心在癌症研究上的地位举足轻重。主要是归功于医生与研究者的互相协调与合作,同时中心教育项目也为其癌症研究影响力贡献了主要力量。
The close collaboration between our physicians and scientists is one of our unique strengths, enabling us to provide patients with the best care available as we work to discover more-effective strategies to prevent, control, and ultimately cure cancer in the future. Our education programs train future physicians and scientists, and the knowledge and experience they gain at Memorial Sloan Kettering has an impact on cancer treatment and biomedical research around the world.
癌症与治疗---Cancer & Treatment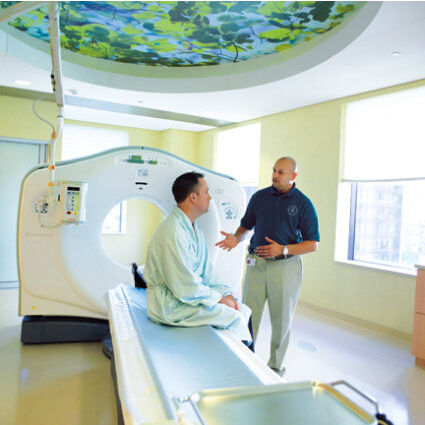 提及斯隆-凯特琳癌症纪念中心,就不得不提一下癌症治疗。中心可以接纳照料患有各种癌症以及相应并发症的患者。以下列出成人与儿童所患癌症种类作为参考:
At Memorial Sloan Kettering, we care for people with all types of cancer and allied diseases.
成人癌症---Adult Cancers
Acoustic Neuroma

Adrenal Tumors

AIDS-Associated Cancers

Basal Cell Carcinoma

Benign Blood Disorders

Bladder Cancer

Bone Cancer

Brain Tumors, Metastatic

Brain Tumors, Primary

Breast Cancer

Breast Cancer, Male

Cancer of Unknown Primary Origin

Cervical Cancer

Colorectal Cancer

Esophageal Cancer

Gallbladder & Bile Duct Cancers

Gastrointestinal Neuroendocrine Tumors

GERD, Barrett's Esophagus & Achalasia

Gestational Trophoblastic Disease

Head & Neck Cancers
儿童癌症---Pediatric Cancers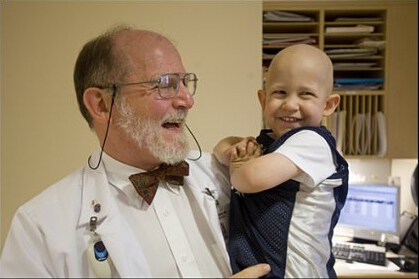 教育与训练---Education & Training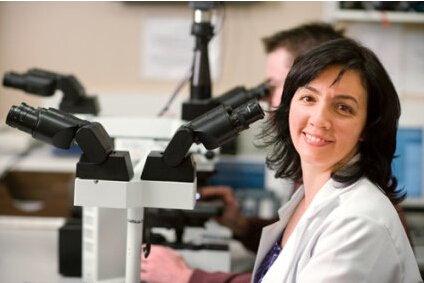 上文中有提及该中心在癌症方面的闻名遐迩与其教育是密不可分的,那么现在我们来看一下该中心究竟为大家提供了何种学习项目呢?
Education is a vital part of our mission. Our training, graduate, and continuing education programs prepare physicians, scientists, nurses, and technicians to be leaders in their chosen fields.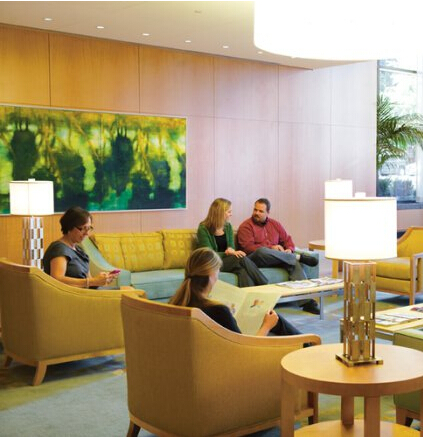 ☆ Graduate Medical Education
☆ Postdoctoral Training
☆ PhD & MD/PhD Education
☆ Continuing Medical Education
☆ Continuing Nursing Education
☆ For High School & College Students