安德森癌症中心Anderson Cancer Center
医院介绍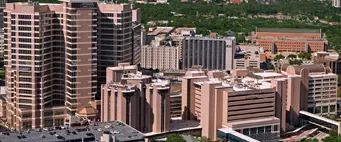 德克萨斯大学附属安德森癌症中心位于休斯顿德克萨斯医疗中心的校园内,是世界最著名的癌症中心之一。
The University of Texas MD Anderson Cancer Center, located on the campus of the Texas Medical Center in Houston, is one of the world's most respected centers devoted exclusively to cancer patient care, research, education and prevention.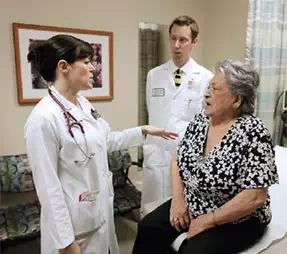 德克萨斯州议会在1941年制定安德森癌症中心成为德克萨斯大学系统中的一部分。
The Texas Legislature created MD Anderson in 1941 as part of The University of Texas System. It's one of the nation's original three comprehensive cancer centers designated by the National Cancer Act of 1971.
过去的12年中,有10年(包括2013年),安德森癌症中心在癌症医疗领域排名第一。
For 10 of the past 12 years, including 2013, MD Anderson has ranked No. 1 in cancer care in the "Best Hospitals" survey published by U.S. News & World Report.
医院排名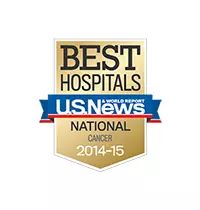 Adult Specialties---成人科室
This hospital was among 144 facilities—roughly 3 percent of the 4,743 analyzed for the latest Best Hospitals rankings—to be ranked in even one of the 16 specialties.

Pediatric Specialties---儿童科室
This hospital was one of 89 facilities that were ranked in at least one of 10 specialties in the 2014-15 Best Children's Hospitals.

医院数据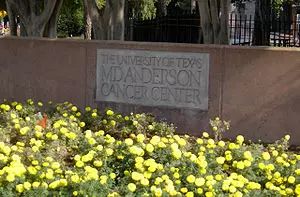 创建时间---Created: 1941
收治第一位病人的时间---First patient: 1944 (more than 977,000 patients treated overall)
医院员工数---Employees: 19,655
教员数---Faculty: 1,671
志愿者数---Volunteers: 1,200
接受培训者数---Trainees: 6,474
平均床位数---Average number of operating beds: 656
使命、愿景、价值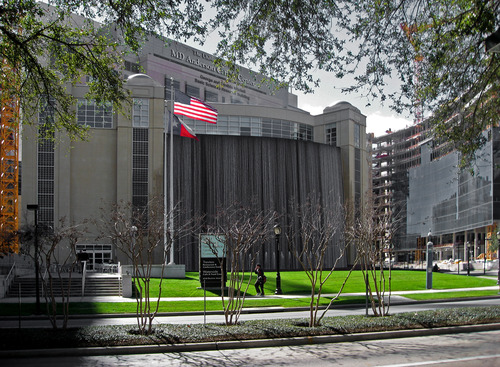 Mission---使命
通过杰出的项目,消除德克萨斯、美国甚至世界上出现的癌症。
The mission of The University of Texas MD Anderson Cancer Center is to eliminate cancer in Texas, the nation, and the world through outstanding programs that integrate patient care, research and prevention, and through education for undergraduate and graduate students, trainees, professionals, employees and the public.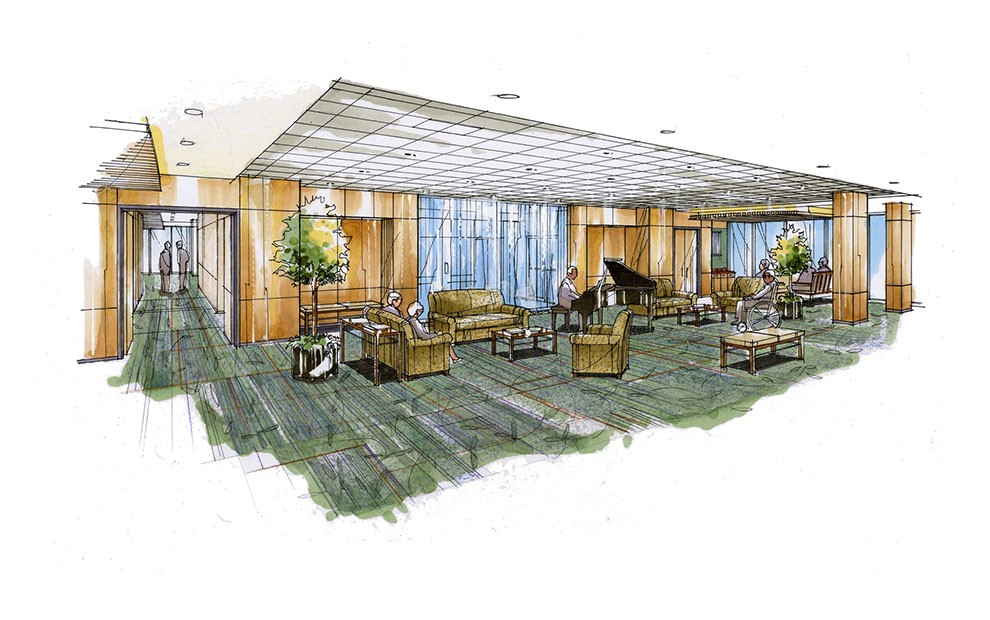 Vision---愿景
基于优秀的员工以及精湛的研究,成为世界上癌症中心的领头羊。
We shall be the premier cancer center in the world, based on the excellence of our people, our research-driven patient care and our science. We are Making Cancer History.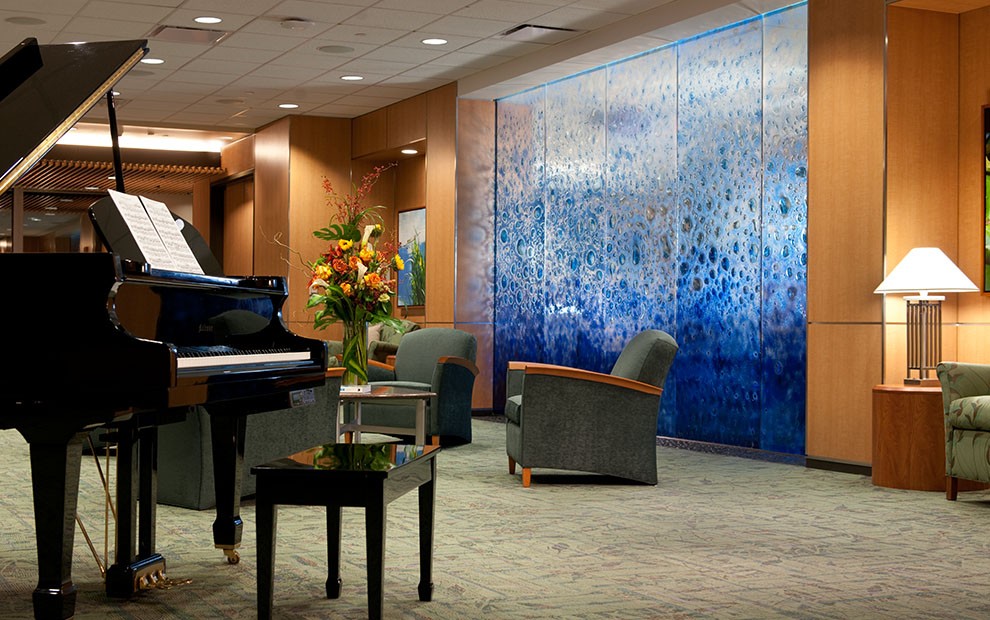 Values---价值
关怀化:通过努力,为病人创造出充满人文关怀的舒适环境。
Caring: By our words and actions, we create a caring environment for everyone.
一体化:共同努力,互相信任。
Integrity: We work together to merit the trust of our colleagues and those we serve.
创新化:不断创新,挖掘新兴知识。
Discovery: We embrace creativity and seek new knowledge.